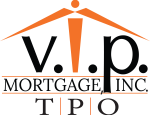 Exceptional VIP Service
State of the Art Technology
Consistent Underwriting & Competitive Rates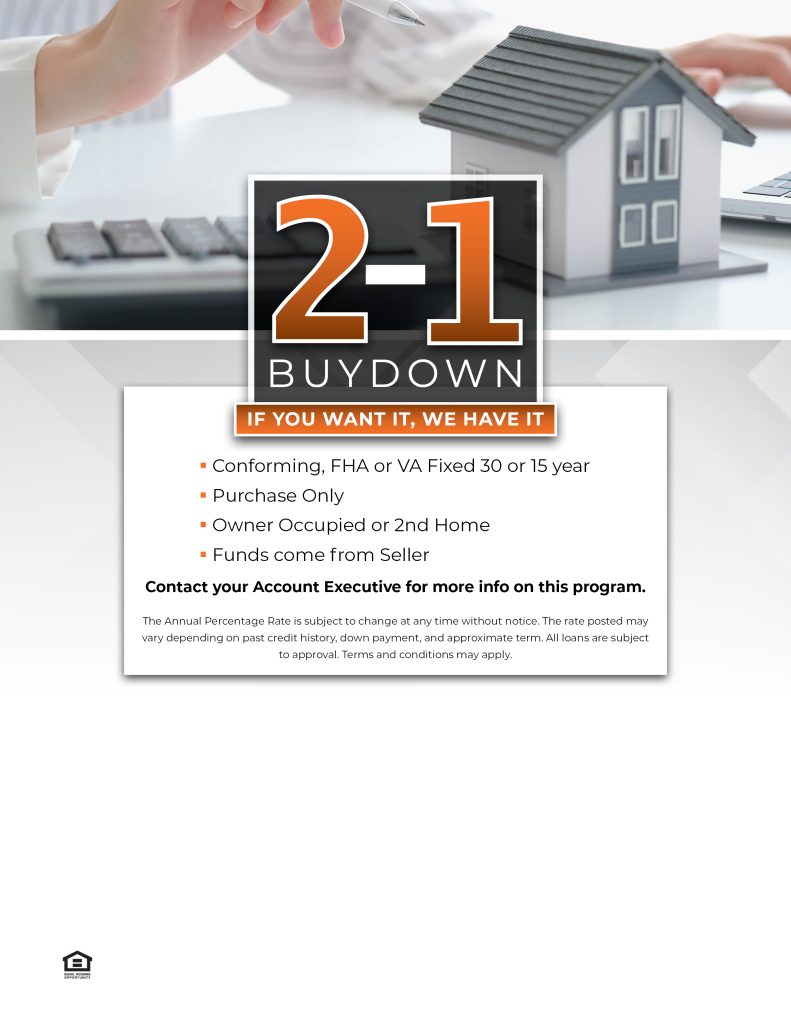 Ask us about our 2-1 Buydown
Our staff is here to help make you a success in the eyes of your clients. With outstanding service and state of the art technology, our goal is to exceed your expectations of what a wholesale lender can be.
Key Resource Contact Info
Locks
Lock Extensions
Lock Questions
James Campbell
480-685-4971

Hours: 7:30am – 5:30pm MST
Broker Portal Questions
Troubleshooting
Other Resources

Hours: 8:30am – 5:00pm
Difficult Income
Unusual Situations
Guideline Interpretations 
Partner with VIP Mortgage, Inc.
Our mutual success begins when you click the button below:
V.I.P. Mortgage, Inc.
ISAOA
9221 East Via de Ventura
Scottsdale, AZ 85258
LENDER ID NUMBERS
FHA Lender ID #2563800009
VA Lender ID #9102250000
CPL (Closing Protection Letter):
V.I.P. Mortgage, Inc.
ISAOA / ATIMA
9221 East Via de Ventura
Scottsdale, AZ 85258